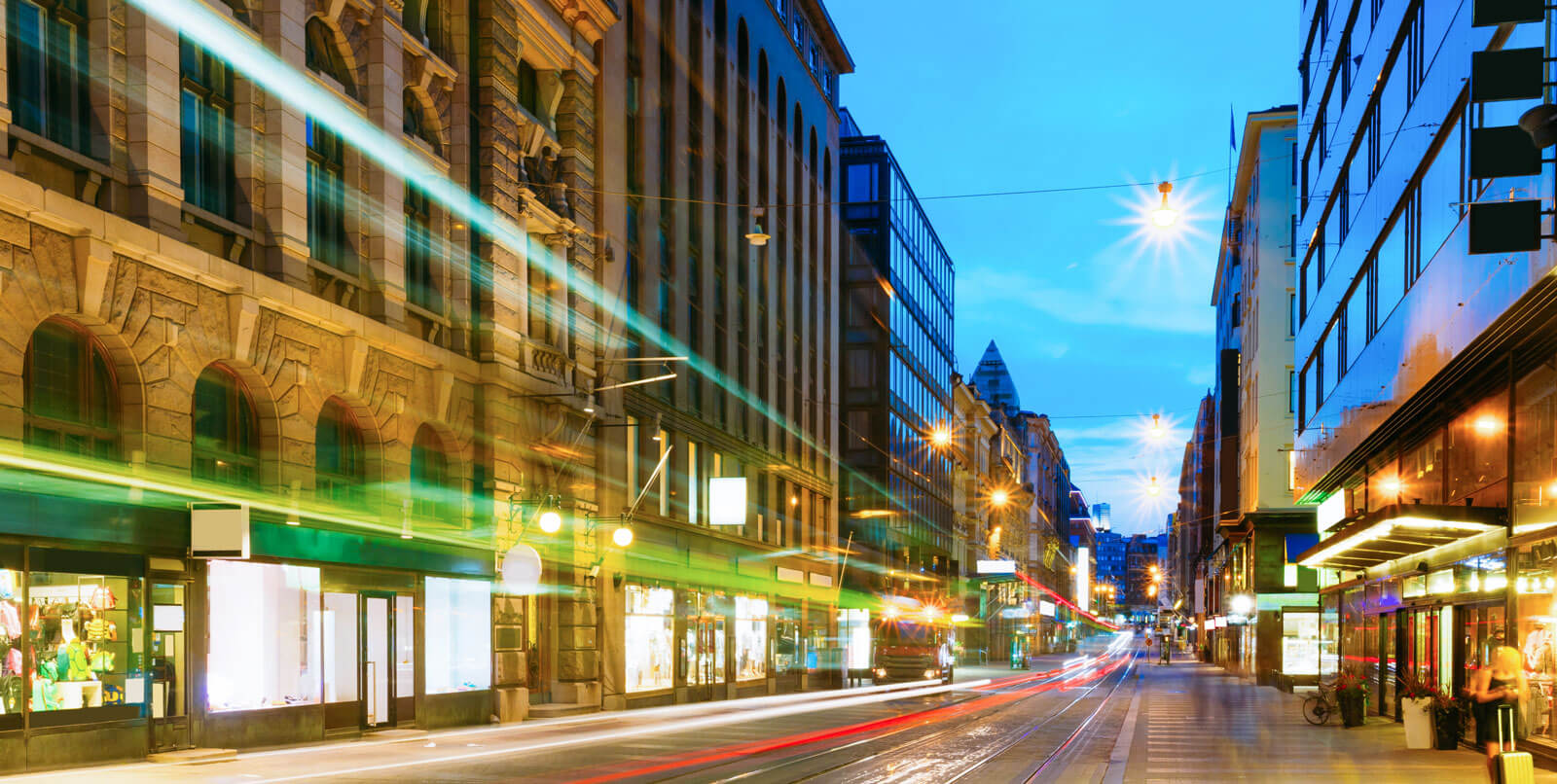 Metropolis Retail
Specializing in an array of retail services across the DC metropolitan region, Metropolis Retail has a successful reputation that is based on hard work, deep rooted market knowledge and client relationships. The team's retail services cover the leasing and sale advisory of freestanding properties, shopping centers, urban retail, and other retail properties.
Metropolis Retail helps tenants to identify the best markets for their business and sift through the many opportunities and pit falls to secure the perfect spaces at the best possible terms. The team has handled site selection and roll out needs for some of the region's top retail brands, including Taco Bell, Studio Movie Grill, Blaze Pizza, America's Best Contacts and Eye Glasses, BurgerFi, to name a few.
Additionally, Metropolis Retail assists Landlords in identifying the best tenant types to fill vacancies and vigorously hunts for those businesses to ensure the property has an ideal tenant mix paying the appropriate rents.
Select Current and Past Clients Include: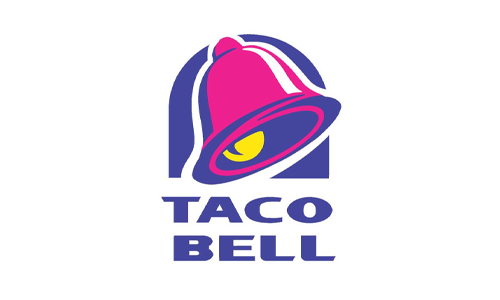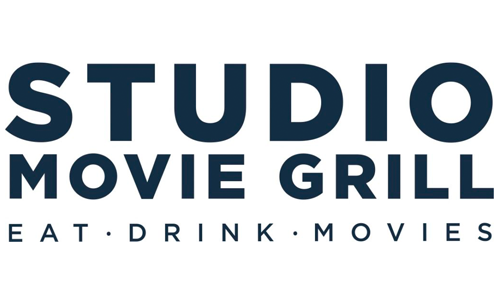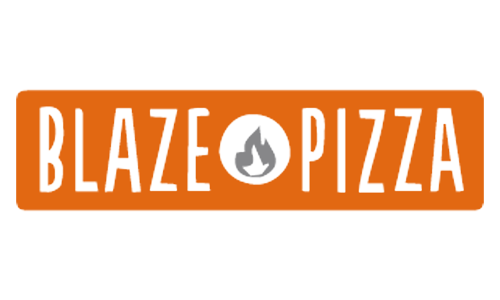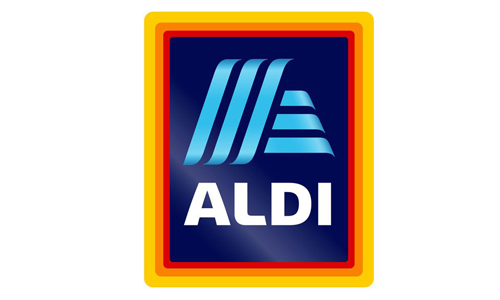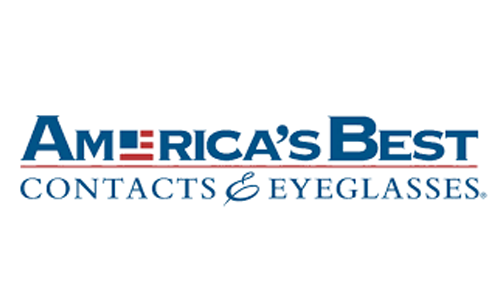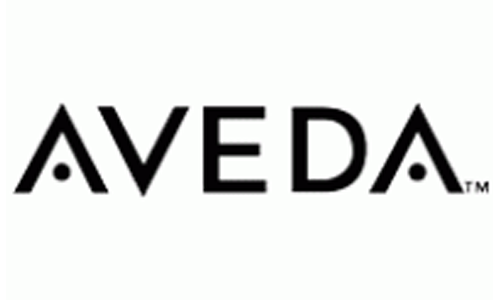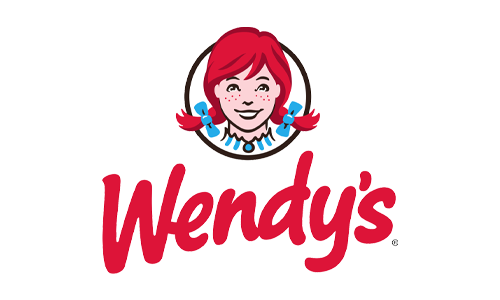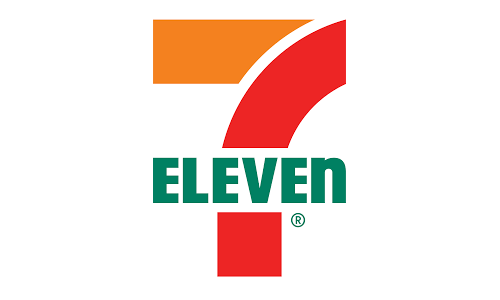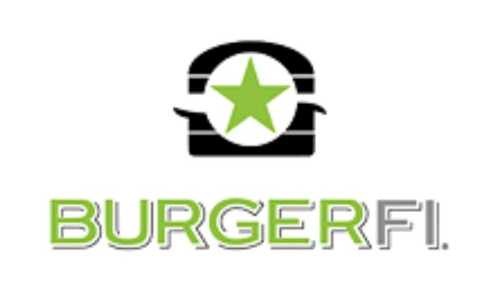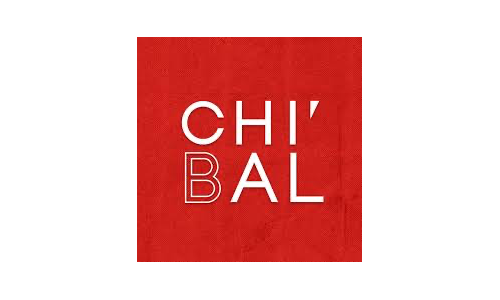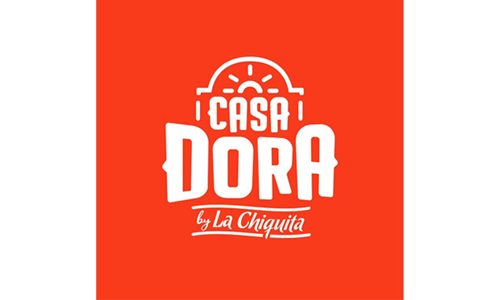 Select Recent Transactions:
Big Buns
Vienna, VA
2,000 SF In-Line Retail Location
10-Year Term
Landlord Representation
2,000 SF In-Line Retail Location
10-Year Term
Landlord Representation
Java Nation
Silver Spring, MD
4,200 SF Ground Floor Retail Location
10-Year Term
Tenant Representation
4,200 SF Ground Floor Retail Location
10-Year Term
Tenant Representation
Visionary Eyecare Professionals
Clarksburg, MD
1,100 SF In-Line Retail Location
10-Year Term
Tenant Representation
1,100 SF In-Line Retail Location
10-Year Term
Tenant Representation
Leega Restaurant Corporation
Alexandria, VA
9,250 SF In-Line Retail Location
10-Year Term
Tenant Representation
9,250 SF In-Line Retail Location
10-Year Term
Tenant Representation
Taco Bell Cantina
Alexandria, VA
In-line Retail Location
10 Year Term + Options
Tenant Representation
In-line Retail Location
10 Year Term + Options
Tenant Representation
Java Nation
Kensington, MD
2,000 SF Leased In-line Retail Location
10 Year Term + Options
Tenant Representation
2,000 SF Leased In-line Retail Location
10 Year Term + Options
Tenant Representation
Taco Bell
Burtonsville, MD
Ground Lease, Free Standing Building with Drive Thru
20 Year Term + Options
Tenant Representation
Ground Lease, Free Standing Building with Drive Thru
20 Year Term + Options
Tenant Representation
Casa Dora
Hyattsville, MD
8,700 SF, 10 Year Lease
Landlord & Tenant Representation
8,700 SF, 10 Year Lease
Landlord & Tenant Representation
Casa Dora
Riverdale, MD
2,500 SF, 10 Year Lease
Tenant Representation
2,500 SF, 10 Year Lease
Tenant Representation
Chi'Bal Mexican Kitchen
Laurel, MD
12,000 SF Building Purchase
Buyer Representation
12,000 SF Building Purchase
Buyer Representation
Taco Bell
Herndon, VA
Ground Lease, Free Standing Building with Drive Thru
20 Year Term + Options
Tenant Representation
Ground Lease, Free Standing Building with Drive Thru
20 Year Term + Options
Tenant Representation
Taco Bell
Manassas, Virginia
Ground Lease, Free Standing Building with Drive Thru
20 Year Term + Options
Tenant Representation
Ground Lease, Free Standing Building with Drive Thru
20 Year Term + Options
Tenant Representation
Taco Bell
Bristow, VA
Ground Lease, Free Standing Building with Drive Thru
20 Year Term + Options
Tenant Representation
Ground Lease, Free Standing Building with Drive Thru
20 Year Term + Options
Tenant Representation
Taco Bell
Bowie, MD
Ground Lease, Free Standing Building with Drive Thru
20 Year Term + Options
Tenant Representation
Ground Lease, Free Standing Building with Drive Thru
20 Year Term + Options
Tenant Representation
Taco Bell
Ashburn, VA
Ground Lease, Free Standing Building with Drive Thru
20 Year Term + Options
Tenant Representation
Ground Lease, Free Standing Building with Drive Thru
20 Year Term + Options
Tenant Representation
Taco Bell
Upper Marlboro, MD
Ground Lease, Free Standing Building with Drive Thru
20 Year Term + Options
Tenant Representation
Ground Lease, Free Standing Building with Drive Thru
20 Year Term + Options
Tenant Representation
Blaze Pizza
College Park, MD
3,000 SF Leased In-line Retail Location
10 Year Term + Options
Tenant Representation
3,000 SF Leased In-line Retail Location
10 Year Term + Options
Tenant Representation
Blaze Pizza
Laurel, MD
2,500 SF Leased In-line Retail Location
10 Year Term + Options
Tenant Representation
2,500 SF Leased In-line Retail Location
10 Year Term + Options
Tenant Representation
Blaze Pizza
Towson, MD
2,500 SF Leased In-line Retail Location
10 Year Term + Options
Tenant Representation
2,500 SF Leased In-line Retail Location
10 Year Term + Options
Tenant Representation
BurgerFi
Silver Spring, MD
2,500 SF Leased In-line Retail Location
10 Year Term + Options
Tenant Representation
2,500 SF Leased In-line Retail Location
10 Year Term + Options
Tenant Representation
Burger King
Urbana, MD
Ground Lease, Free Standing Building with Drive Thru
20 Year Term + Options
Tenant Representation
Ground Lease, Free Standing Building with Drive Thru
20 Year Term + Options
Tenant Representation
Wendy's
Langley Park, MD
Ground Lease, Free Standing Building with Drive Thru
20 Year Term + Options
Tenant Representation
Ground Lease, Free Standing Building with Drive Thru
20 Year Term + Options
Tenant Representation
Wendy's
Takoma Park, MD
Ground Lease, Free Standing Building with Drive Thru
20 Year Term + Options
Tenant Representation
Ground Lease, Free Standing Building with Drive Thru
20 Year Term + Options
Tenant Representation
Aldi
Catonsville, MD
16,000 SF Leased In-line Retail Location
10 Year Term + Options
Tenant Representation
16,000 SF Leased In-line Retail Location
10 Year Term + Options
Tenant Representation
Java Nation
Gaithersburg, MD
1,500 SF Leased In-line Retail Location
10 Year Term + Options
Tenant Representation
1,500 SF Leased In-line Retail Location
10 Year Term + Options
Tenant Representation
Visionary Eye Professionals
Urbana, MD
1,500 SF Leased In-line Retail Location
10 Year Term + Options
Tenant Representation
1,500 SF Leased In-line Retail Location
10 Year Term + Options
Tenant Representation
Visionary Eye Professionals
Gaithersburg, MD
1,500 SF Leased In-line Retail Location
10 Year Term + Options
Tenant Representation
1,500 SF Leased In-line Retail Location
10 Year Term + Options
Tenant Representation
7-11
Dumfries, VA
1-Acre Site, Future 7-11
Landlord Representation
1-Acre Site, Future 7-11
Landlord Representation
Wakefern Price Rite
Suitland, MD
63,000 SF Free Standing Building
Landlord Representation
63,000 SF Free Standing Building
Landlord Representation
Aldi
Landover, MD
16,000 SF Leased In-line Retail Location
10 Year Term + Options
Tenant Representation
16,000 SF Leased In-line Retail Location
10 Year Term + Options
Tenant Representation